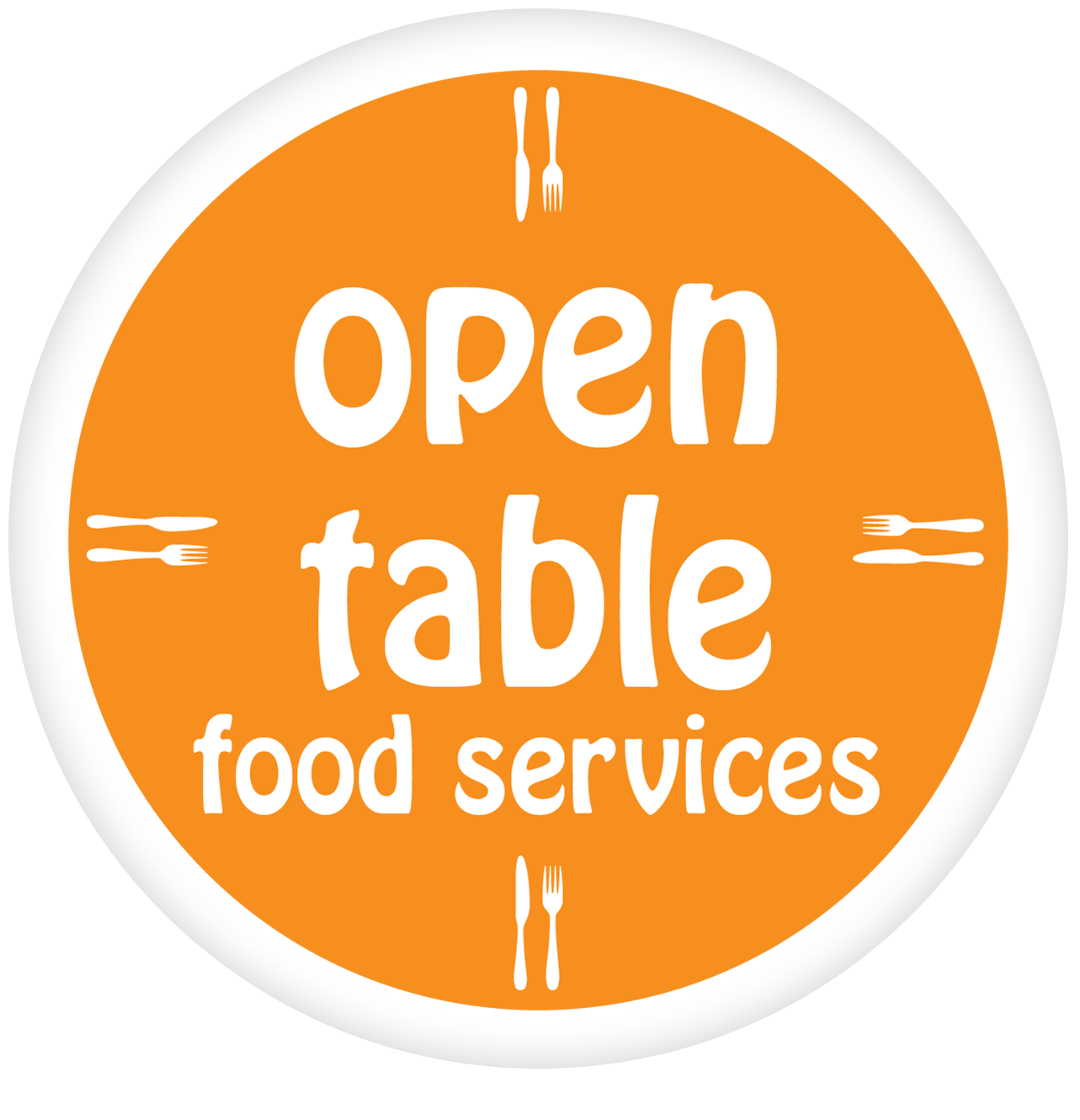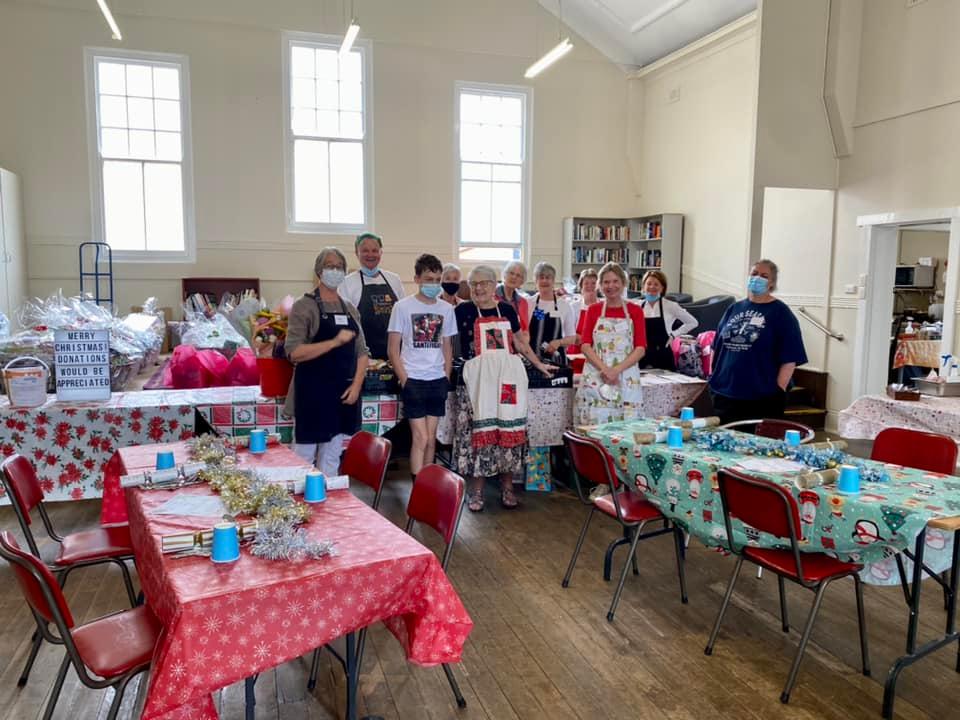 Hours of Operation:
Tuesday: 10.00am – 12.00pm
Thursday: 9.00am – 11.00am
Sunday: 11.00am – 12.30pm
Use of service since July 2020
The Open Table provides a welcoming, inclusive environment where people can enjoy hot food and receive food hampers in the company of others.
Junction 142 Food Services provides hot meals three days each week and gives out food hampers for people to take home.
Our hampers include easy to prepare food, pantry staples, fruit and vegetables.
We couldn't provide our community with hampers without the ongoing support of OzHarvest, Woolworths Katoomba, FoodBank, Blue Mountains Food Co-op, Bakers Delight Katoomba. We also receive donations from local schools, including Blue Mountains Grammar School, alongside individuals, local small businesses, and other local community groups, including Rotary Blue Mountains.
From these valuable contributions, Junction 142 Food Services brings food support to many people within our community who are struggling, disadvantaged, or experiencing homelessness.
In addition to food and meals the Open Table provides a place where being part of a community is experienced and people can access information about issues such as health and housing.
Donate to Junction 142 and help us to provide our services to the community. Donations over $2 are tax deductible.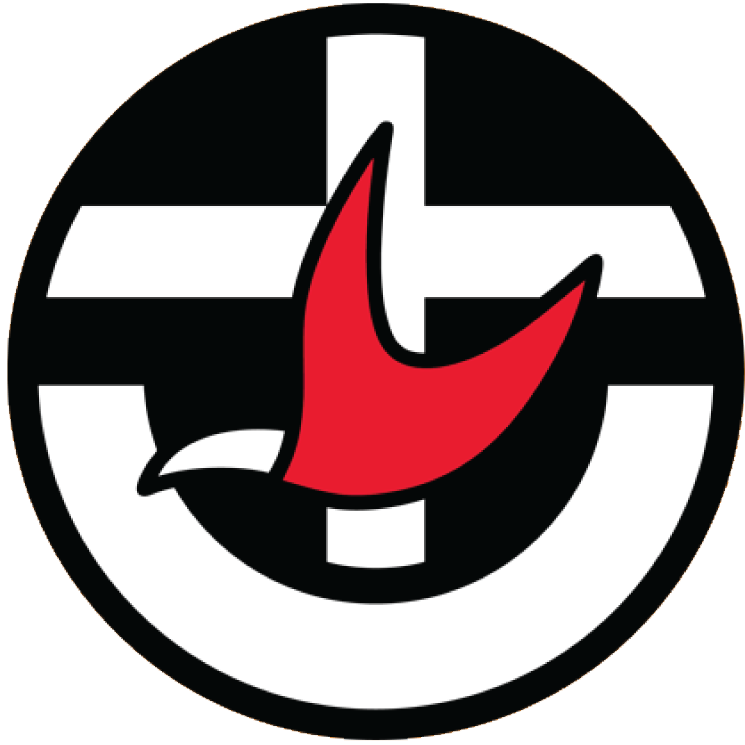 Junction 142 is an activity of Leura Uniting Church and the Community.