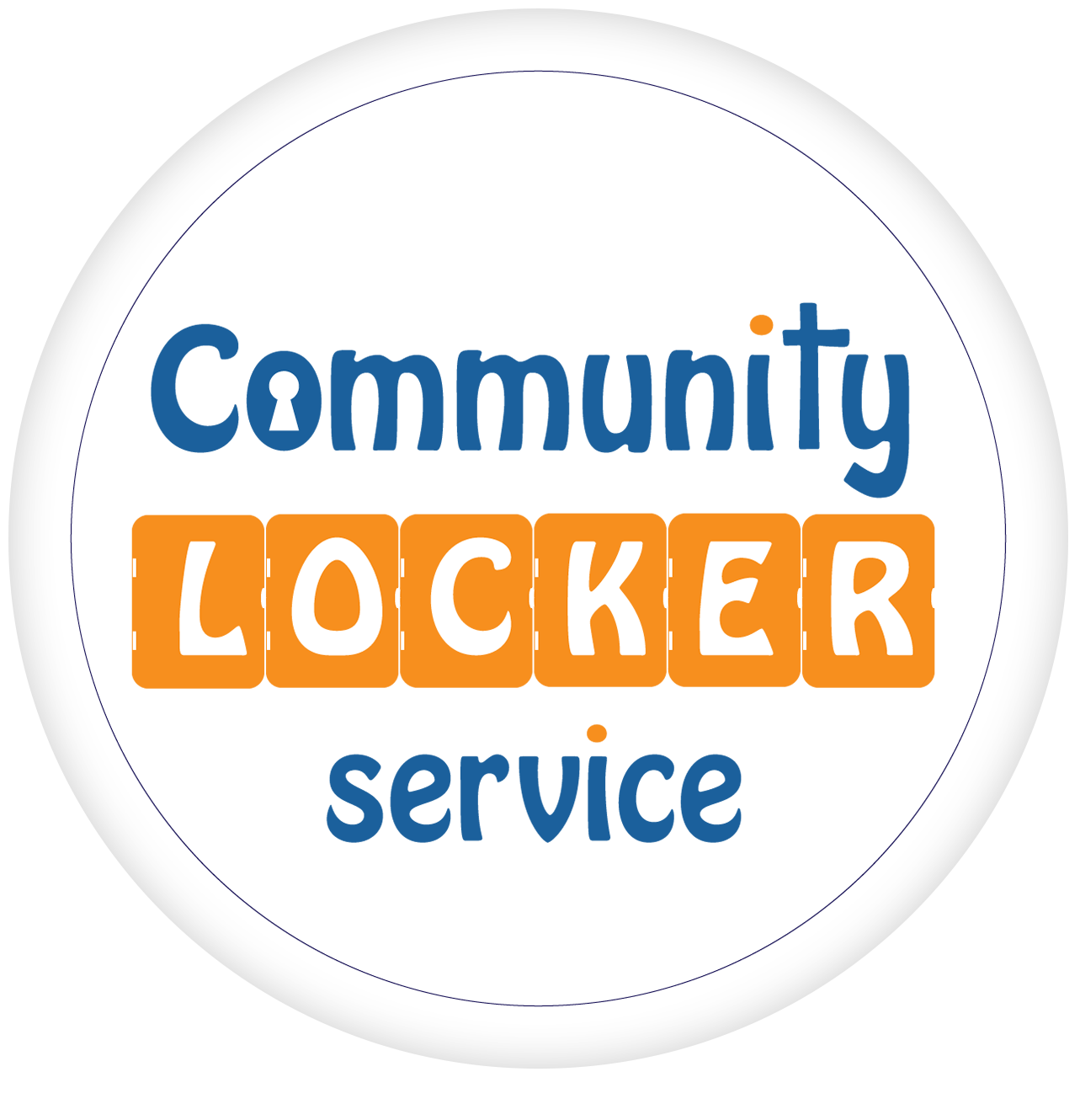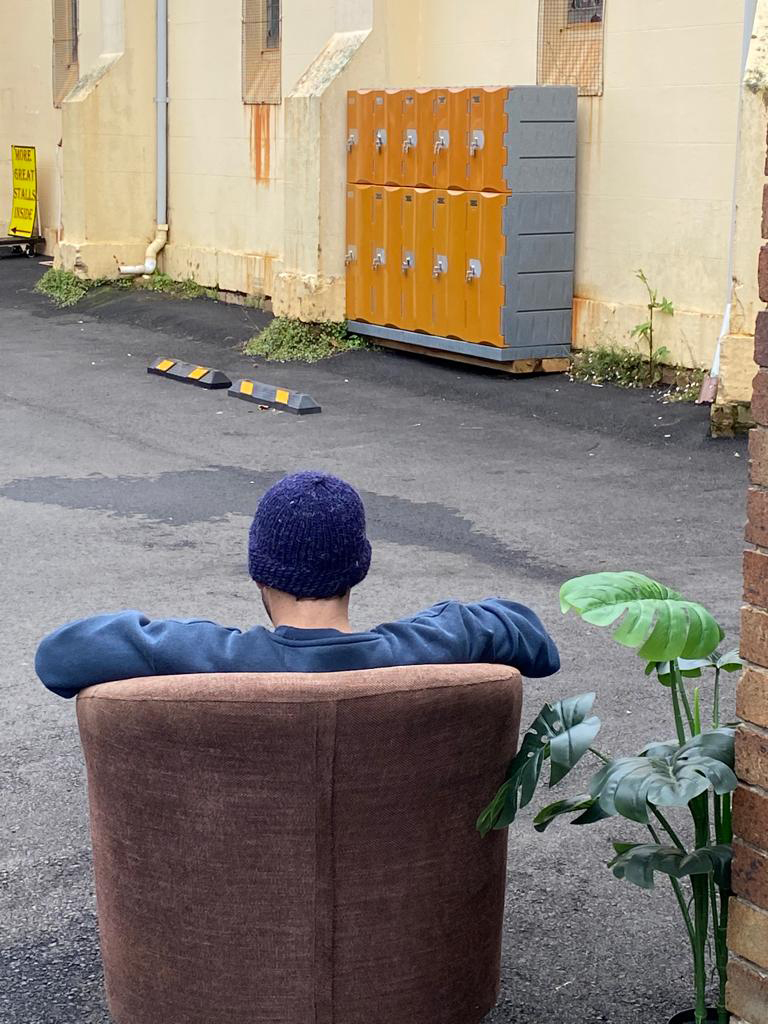 The free Locker service gives people a safe place to store their possessions.
Overseen by the manager of the Shower and Laundry Service, the Community Lockers can initially be accessed Wednesday, Thursday and Friday 10.00am to 4.00pm, after which, due to a unique code, people can access their possessions 24/7.
The lockers were made possible by a grant from the Katoomba Law Society. Funding, design and installation was arranged by Toolo's Justin Morrissey.
Donate to Junction 142 and help us to provide our services to the community. Donations over $2 are tax deductible.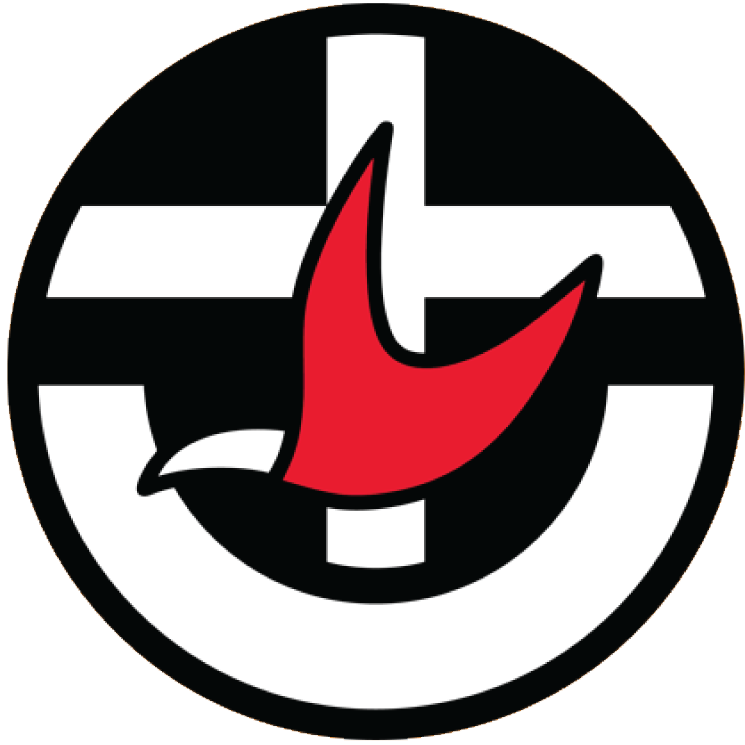 Junction 142 is an activity of Leura Uniting Church and the Community.